Global Engagements: December 2019
4 December 2019 - Dr. Jörgen Sjöberg, Director of International Affairs from the Chalmers University of Technology, Sweden, visited AIT to discuss partnership.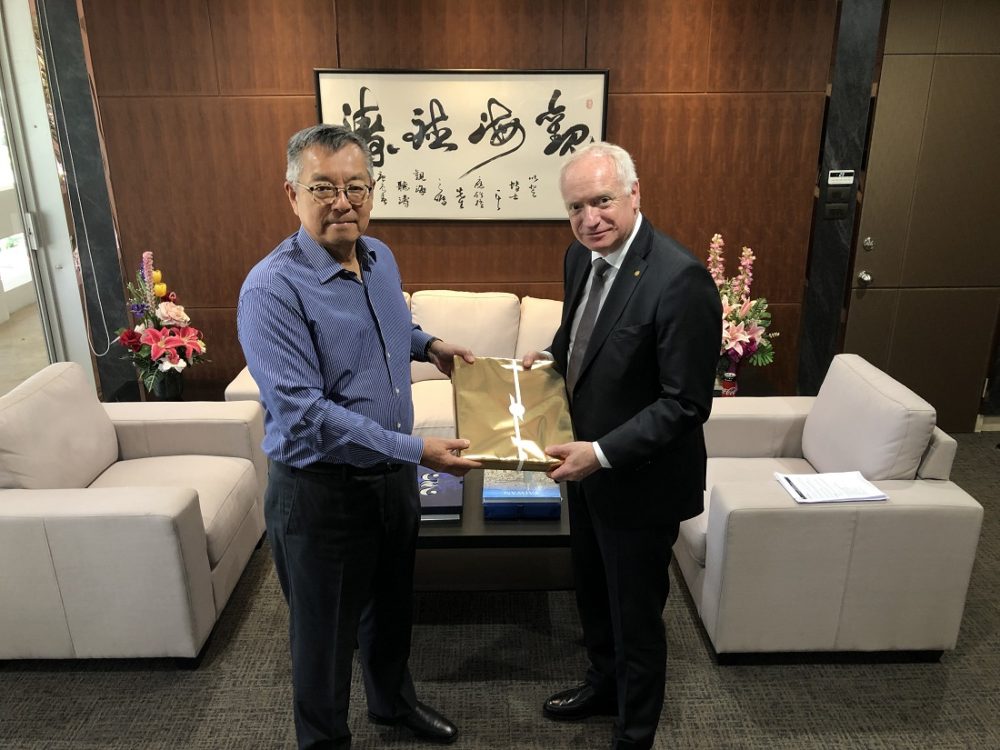 ---
17 December 2019 - Meeting with a delegation from the College of Water Sciences, Beijing Normal University, China. The delegation was led by Dean Prof. Hongguag Cheng.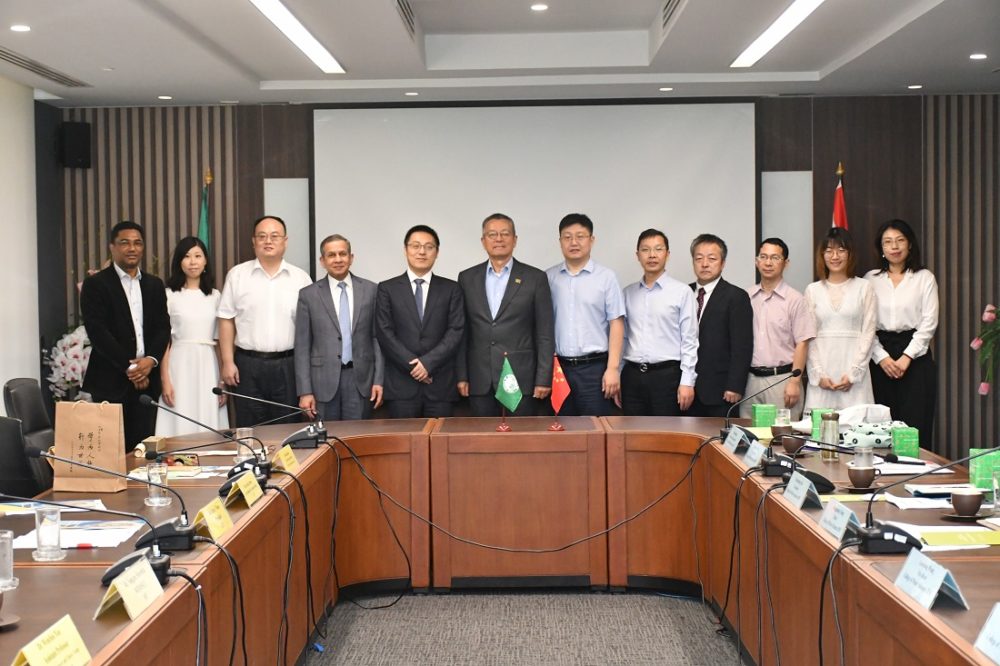 ---
20 December 2019 - AIT President Dr. Eden Woon addressed a crowd of more than six thousand as the special speaker at Kathmandu University's 25th Convocation Ceremony held in Kathmandu, Nepal.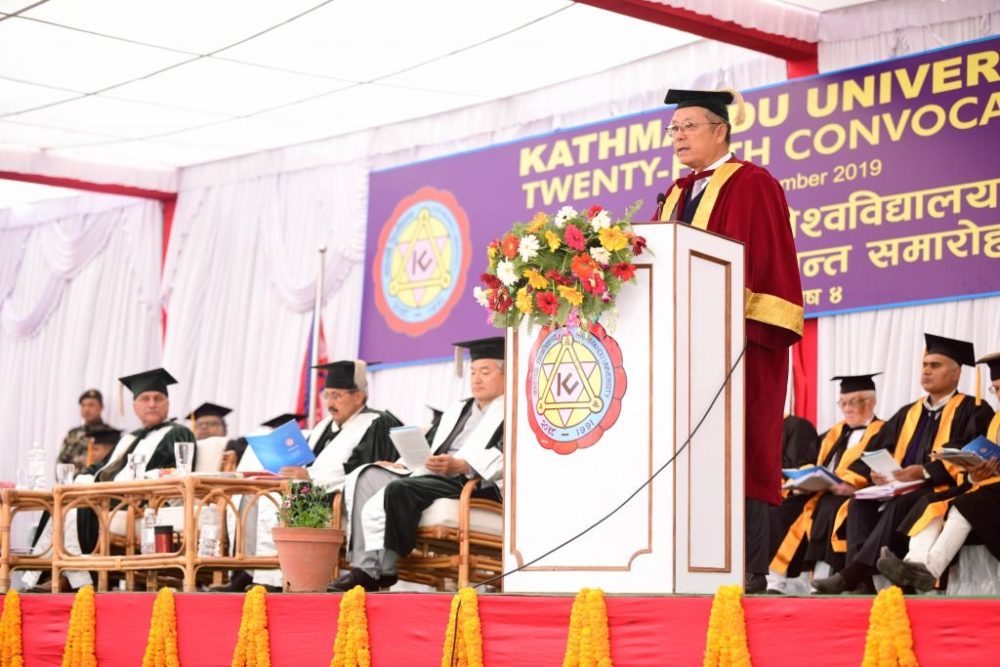 ---
24 December 2019 - Meeting with the University of Waterloo, Canada, with Dr. Ian Rowlands (left), Vice President, International, UoW and Ms. Suping Zhao, International Manager, UoW (right). The meeting focused on exploring potential collaborations on graduate student exchanges & faculty research.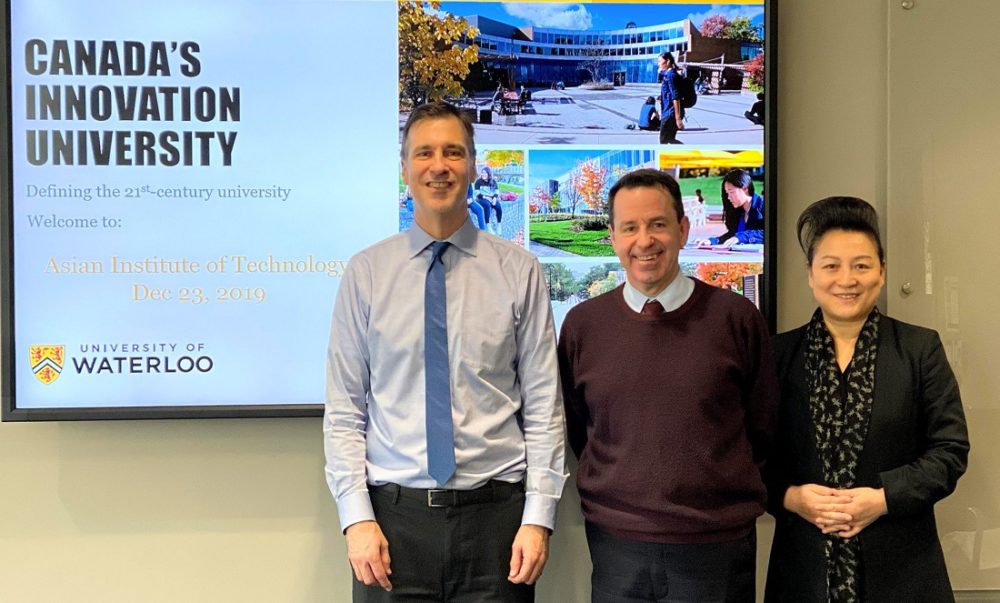 Global Engagement